The Hot Water Specialist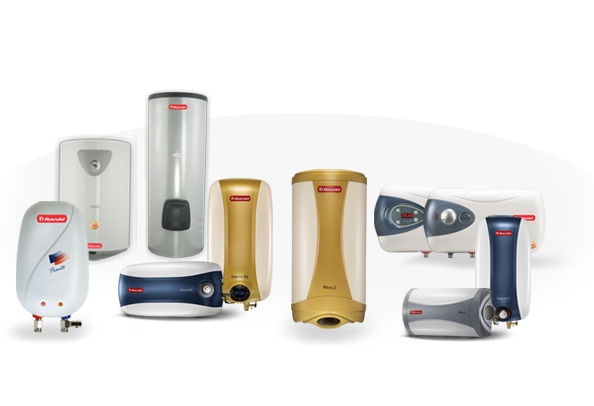 Storage Type Instant Type Gas Heater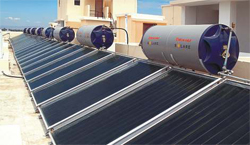 Solar Heater Domestic Solar Heater Commercial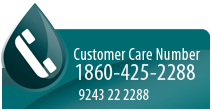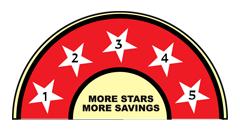 Racold India is an ISO 9001:2000 certified company committed to manufacture and
market various types of Water Heaters that meet and surpass the expectations of our
Customers. The Racold range of products are certified by the IEC(International), CE
(European), ISI (Indian), PSB (Singapore), SIRIM (Malaysia), ROSTEST (Russia) and
SABS (South Africa).

The above has been achieved through austere Quality norms and well-equipped
laboratory of International Standards that maintain a strict control over components
received for Production, In-Process Control and Outgoing Quality of finished goods in
accordance with International Standards.
Product Certifications
ISI
IEC
CE
PSB (Singapore)
SIRIM (Malyasia)
Rostest (Russsia)
CSA (Canadian Standards)