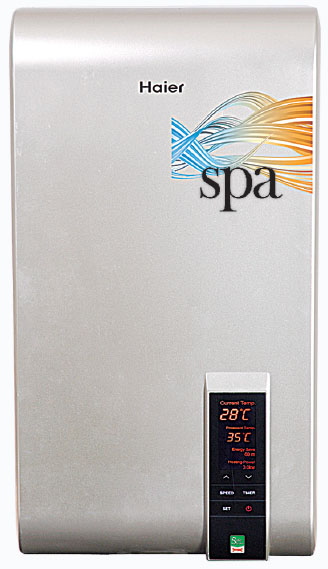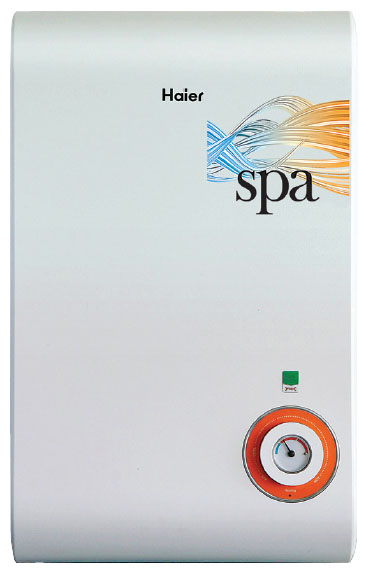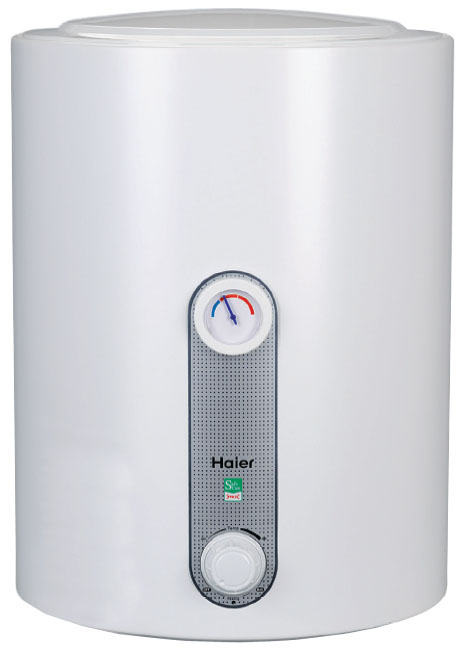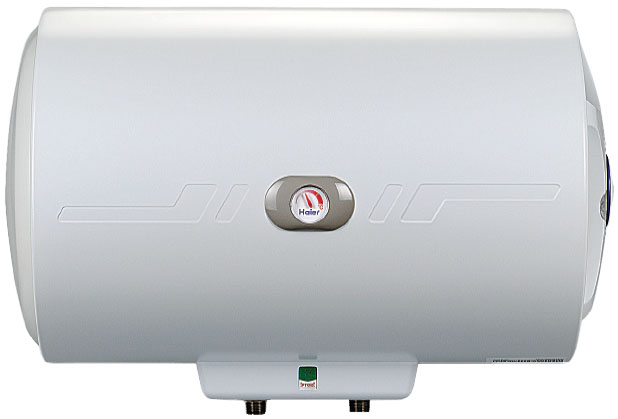 State-of-the-Art Spa Water Heaters ensure shock-proof environment and keeps water hot for a longer period of time. Thereby saves time & energy.
BEST FOR HARD WATER (IRON WATER)

Experience SPA water heaters – they are truly beyond your imagination.
Product Philosophy

Stylish, Sleek, Innovative Compact Design
State-of-the-Art new design & eye-catching aesthetics.

Smart Technology
First time in India unique LCD digital control panel provides convenient features at your fingertips.

Perfect harmony
Inspired by your needs.


Product Promises

Reliable
Unique patented Safe Care Technology.

Energy Saver
Thick PUF insulation keeps water hot for a longer period of time. Thereby saves time and energy.

Innovative style
Compact, sleek, new stylish design.

Prompt after sales service
Service within 24 hours.

Safety
Dual imported thermostat. High efficiency heating element.
Why only Haier 'Spa' water heater?

PTOIO Safe Care system ensures the users a shock proof environment.

High pressure rating of 8 bars (Kg/cm2) or 116 psi, more than double of ordinary water heaters. Ideal for high rise buildings.

Superior thermal efficient heating element made of Incoloy 800 high grade stainless steel. Ensures long life and better resistance to scaling. Available with all models of Spa Water Heaters.
2MM thick steel UMC tank with a stainless steel core protects the tank from corrosion.
RSC technology ensures consistent flow of hot water through circle-rounded structure of the inlet tube
PUF insulation keeps the water hot for a much longer period of time and reduces power consumption by more than 40%.
Multi-Usage Value (MUV) to meet the safety requirements.