Shree Krishna Fans
Our company established in 1979, is one of the reputed whole seller, retailer and exporter of exclusive Electrical Products and Home Appliance, based in Kolkata, India.
Customer satisfaction is extremely important to us. Hence, great emphasis is put on the quality and design, each and every product is stringently scrutinized and then passed on for selling, to meet complete satisfaction of our customers. This being the reason for our successful penetration into the Indian market.
Our endeavored effort is to get you the best out of the rest and
see that it meets your optimum satisfaction.
We Deal In
All electrical products of all leading BRANDS in india.
Our company trade the complete range of
Domestic Products required in a House, Ultra Modern Flat, Bangalows. Like All kinds of lightings, Fans, Air Conditioners, Exhausts, Chimneys, Hobs, Water filters, Water Heater (Geyser), Air cooler, Electricals kettles, Room heater, Mixer grinder, Juicer, Toaster, Iron, Over Toster Griller, Microwave, Inverter, Hair Dryer, Hair Styler and lots more...
Industrial Products required in a Factorys, Godowns, Warehouses, Furnace. like all kinds lightings, Fans, Heat Sink, Cooing Appliance, Mancooler, Centrifugal Fans, Air circulator, roof extractors and lots more...
BRANDS WE DEAL IN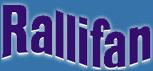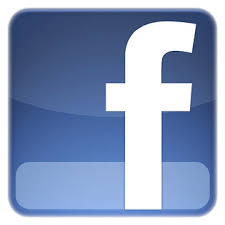 Provide us your requirement so that we can quote you the best in the link below:-